Swimming Pool Fence Contractor Central Arkansas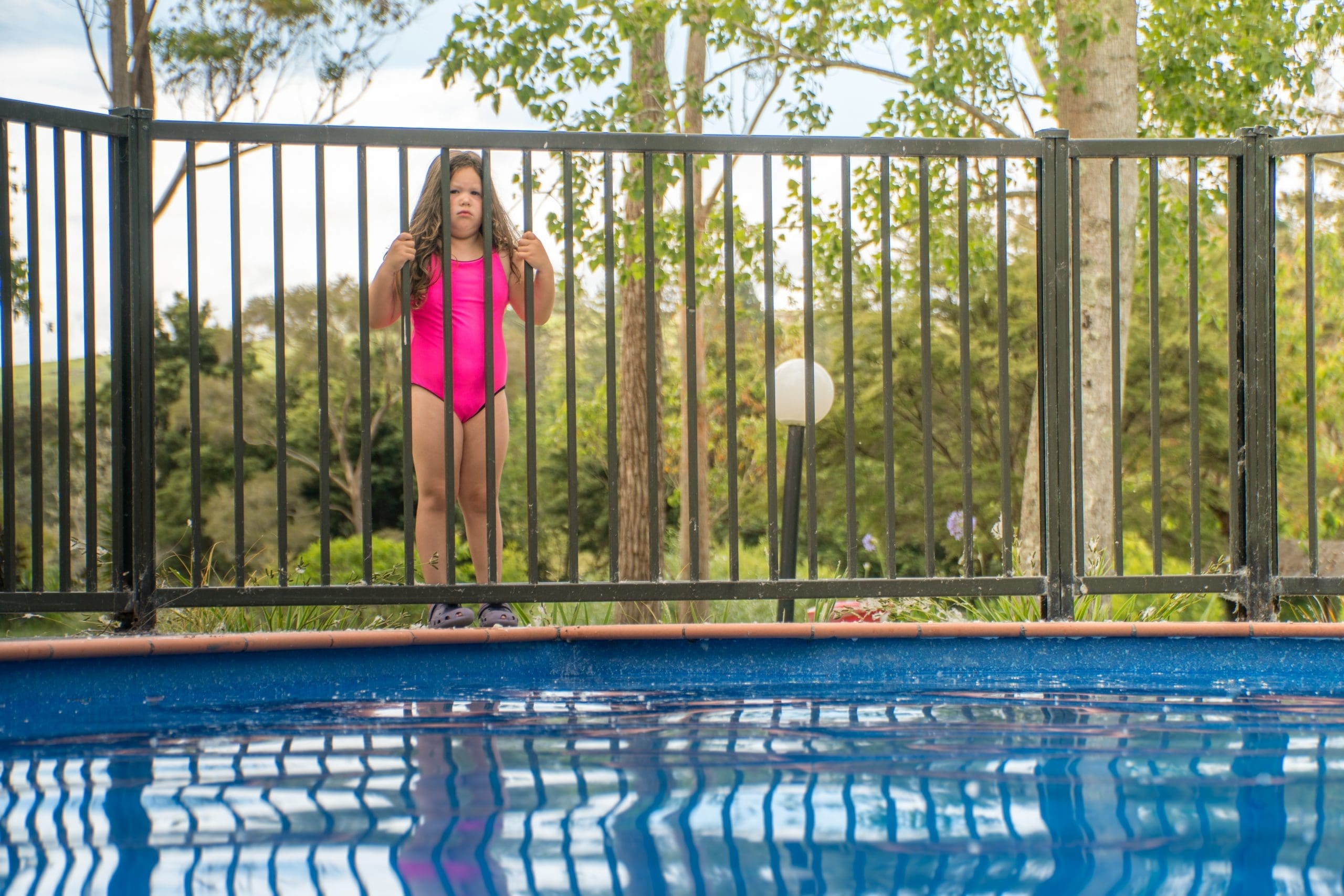 Swimming Pool Safety Fencing Little Rock AR
Little Rock Fence and Deck has years of experience with installing all kinds of fencing, including swimming pool fences. If you are looking to add a fence around your pool for safety call us. We all love to cool off at the pool during the summer time, but a deep body of water can present danger to your little ones. If you are concerned about your pool causing risk to your small children and pets make sure to get a free quote from us today.
Swimming pool fencing needs to be built to ensure no child can get a foothold to climb over. Make sure that you secure your pool to give yourself peace of mind knowing your loved ones are safe.
We will provide our clients with the utmost highest quality materials and service.  You can count on us when it comes to something as serious as your family's safety. Our fencing contractors can provide you with a gorgeous and safe fence for your pool area.
An important aspect of pool fences is the material they are made from. Being near to water, a pool fence needs to be rust-proof. Aluminum is a great material for swimming pool fences because they it is low maintenance and rust-proof. It is a great option for even saltwater pools.
Do not hesitate to give us a call at: 501-290-4688 or fill out our free quote form.
Pool Fences Sherwood, Jacksonville, Cabot
Similar to swimming pool fencing is dog run fencing. When looking at ways to keep your family and pets safe, you may want to look into our Dog Run Fencing. At Little Rock Fence and Deck we are absolutely committed to caring for our customers safety. We care about what you care about and want to protect the things that matter the most to you. Having a safe backyard for your children and pets matters to us.
Hire Arkansas Swimming Pool Fence Contractor Today!
Why hire us? When you are having work done in your yard you do not want to deal with an unprofessional contractor. You want high quality materials, professional workers, fast service, and reasonable costs. Across the central Arkansas region we have provided all these things and more to all of our customers. Our years of experience servicing the Little Rock, North Little Rock, Jacksonville, and Cabot area is the reason we are the best choice for a fence contractor.
Fill out our free quote form and let us know a little about the pool fencing you are looking for. Whether it is fencing for a commercial or residential pool we can enclose your space with a fence. Whether you have a small pool or large our company will be glad to build you a beautiful fence.