Chain Link Fencing Contractor North Little Rock, Sherwood, Jacksonville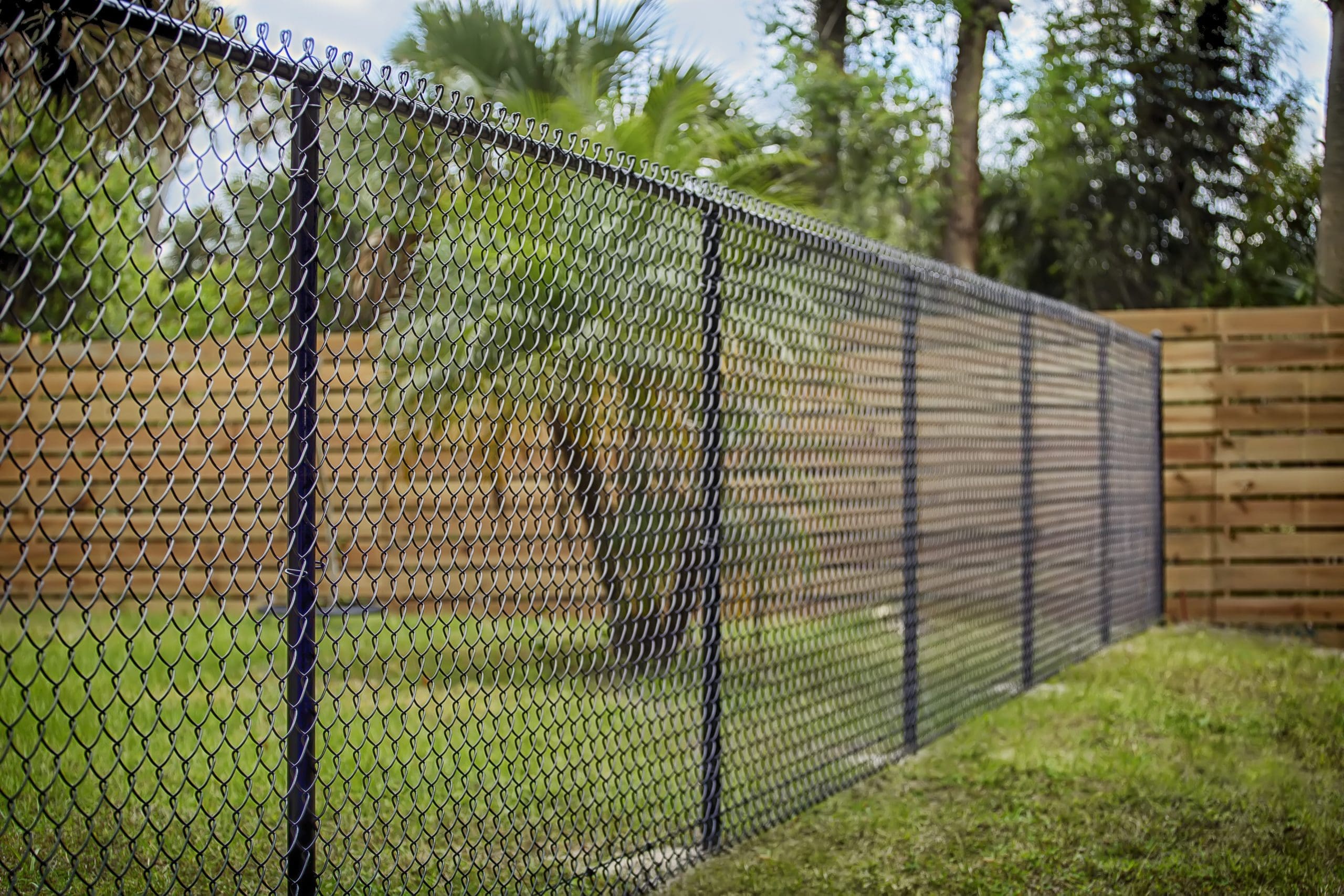 Little Rock AR Chain Link Fence Builder
If you are looking into chain link fencing, look no further than into our company. Hire us to install a very practical option like chain link fences. Chain link fences are very budget-friendly and require very little upkeep. Little Rock Fence and Deck can quickly, efficiently, and professionally install a chain link fence that will never rust.
Give us a call at:501-290-4688 and let us know how we can serve you. Fill out our free quote form to let us know about your project. We will provide you with excellent service at low cost to you.
Chain Link Fencing Installed
Why choose a chain link fence? These fences are affordable, durable, and transparent. Being able to see through your fence gives a lot of advantages. If you are not looking for more privacy, but instead need to be able to see your property, chain link is right for you.
Chain link fencing is made to be very weather resistant due to it's galvanized metal. A chain link fence will never need to be replaced. These fences will withstand snow, sleet, and rain. A chain link fence encloses your property and protects your children and pets.
If you have a commercial property that you are looking to enclose hire us today. Chain link is perfect for commercial property due to the visibility and durability. People passing by will be able to see your building and you will be able to see those coming and going. 
Whether your project is commercial or residential we will install your chain link fence. We can  handle any fencing project large or small. Get a free quote to get an estimate of the cost of your project. We can guarantee you will be happy with our service and prices.
Check out our Wrought Iron Fencing if you like the appearance of a dark metal, but do not like the chain link. Wrought iron fencing is beautiful and gives a very elevated appearance to a property. Wrought is a very strong material that adds curb appeal and property value.
Professional Chain Link Fence Installation Central Arkansas
Our company has options for chain link material including green or black coated chain link fences. This coloring not only changes the look of your fence, but also prevents your fence from rusting. Having quality material makes your fence extremely low maintenance and durable.
Fill out our quote form to see our pricing for our chain link fences. We would love to hear from you about your commercial or residential project. We can take care of whatever fencing needs you have no matter how large or small your project may be.