Fence & Deck Staining & Sealing Central Arkansas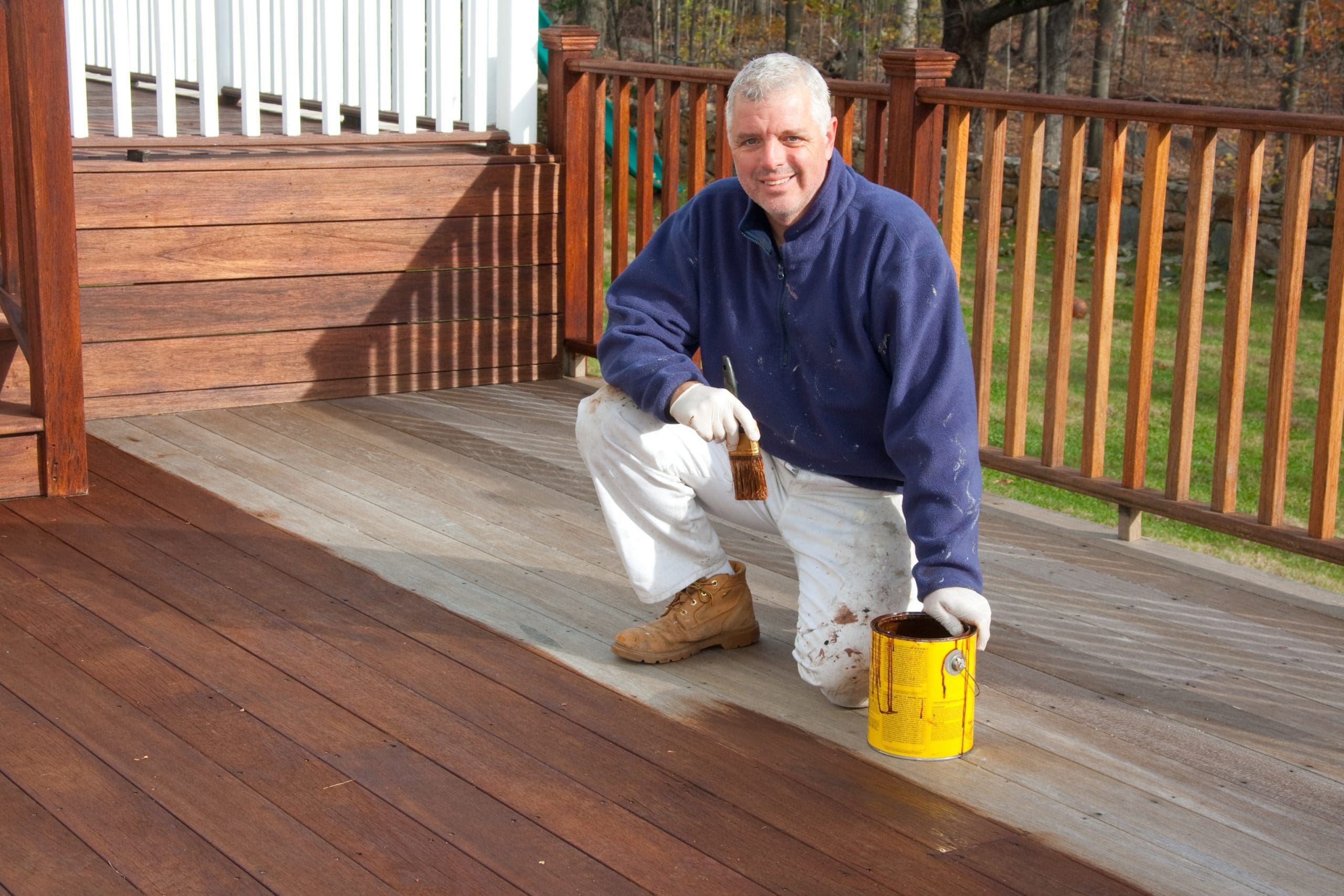 Deck Stain & Seal Little Rock AR
A major part of building a deck is staining and sealing to finish. Bring out that beautiful wood texture by enhancing the color with a wood stain. A good seal will protect your decking from the elements and rotting. 
Look into Little Rock Fence and Deck to handle staining and sealing your deck. Whether your deck is brand new or needs a restorative coat, our company can serve you. 
If your deck is older it may have a weathered gray appearance. In this case you may consider deck bleaching. Bleaching the wood will bring back the look of the original wood. Once your deck is back to it's original color you will want to stain it to prevent the grayed out color from returning. 
Staining can be achieved with a brush or a sprayer to lengthen the life of your wood. You have free reign to choose the color of stain you would like applied. We have countless rich and beautiful colors to choose from.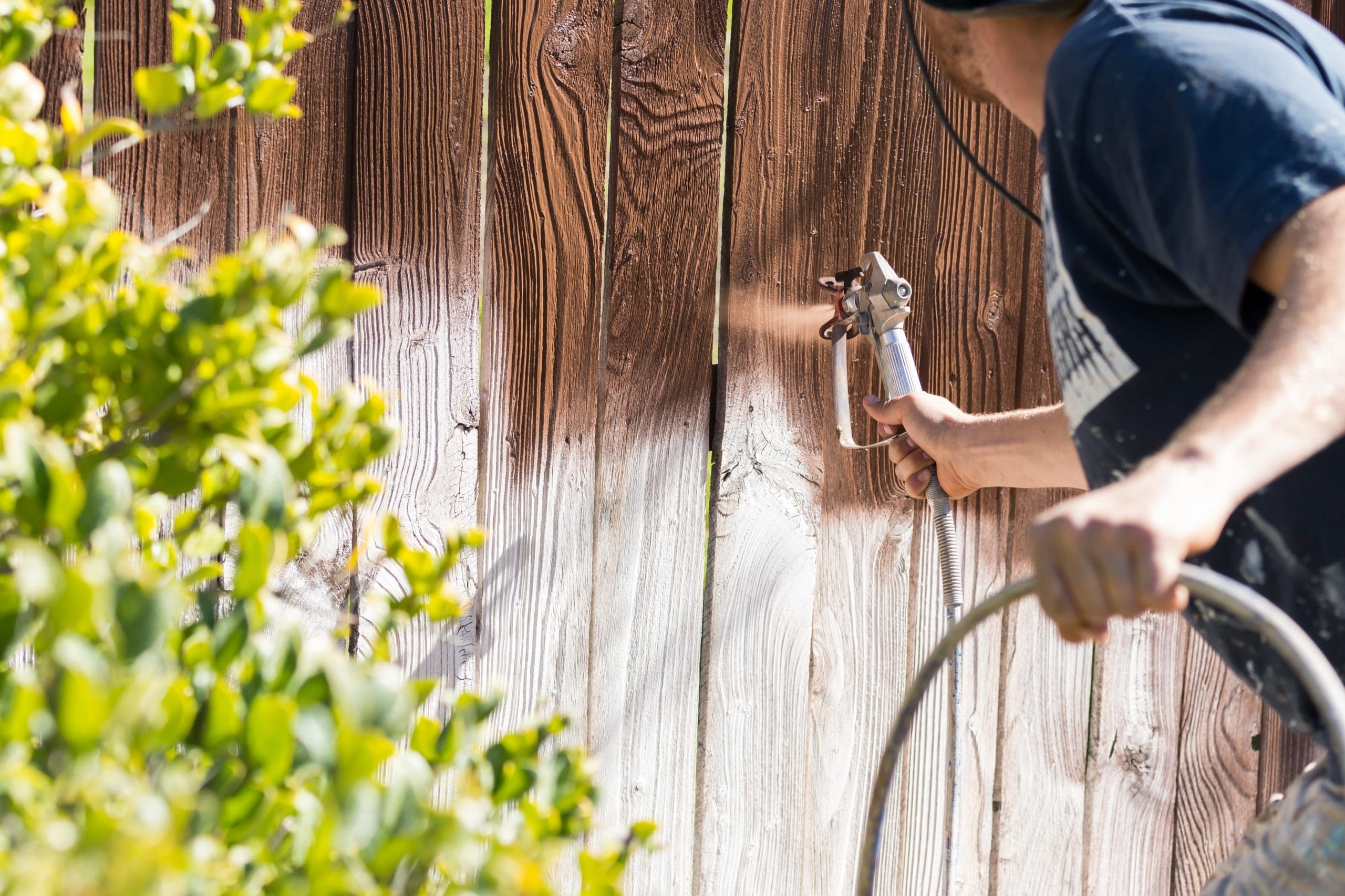 Fence Stain & Seal North Little Rock, Jacksonville, Cabot AR
You do not have to stop at your decking. If you have a Cedar Privacy Fence our contractors will be happy to perform staining service to the planks of your fence. Look into Little Rock Fence and Deck to provide you with the best service in Arkansas.
When you choose to stain and seal your fencing and decking you not only protect from sun and weather, you protect your wood from warping and splitting. Your wood will no longer be in danger of growing mold and mildew. Extend the life of your fence by hiring us to stain and seal the wood. Leave your fences looking brand new no matter how long they have been up.
Not only do we stain and seal fences and decks , but we also build and install fencing and decking. Check out our Decking and Deck Building and our Fence Services to learn more about we can completely service your yard.
Hire Little Rock Fence and Deck Today!
If you are interested in learning more about our company and pricing, give us a call at: 501-290-4688
Fill out our free quote form to get in contact with our professional contractors. We can handle any project large or small. Get in touch so we may answer any questions you may have.
Our company has the best reputation in Central Arkansas when it comes to repairing and restoring fences and decks. Hire us if you are looking to make your deck look brand new again. Call on us to take total care of building fencing, decking, installing gates, and staining and sealing your outdoor wooden surfaces. We would be happy to provide you with our excellent professional service. Our contractors can guarantee your total satisfaction no matter what your project.