Security Gate Contractor Little Rock AR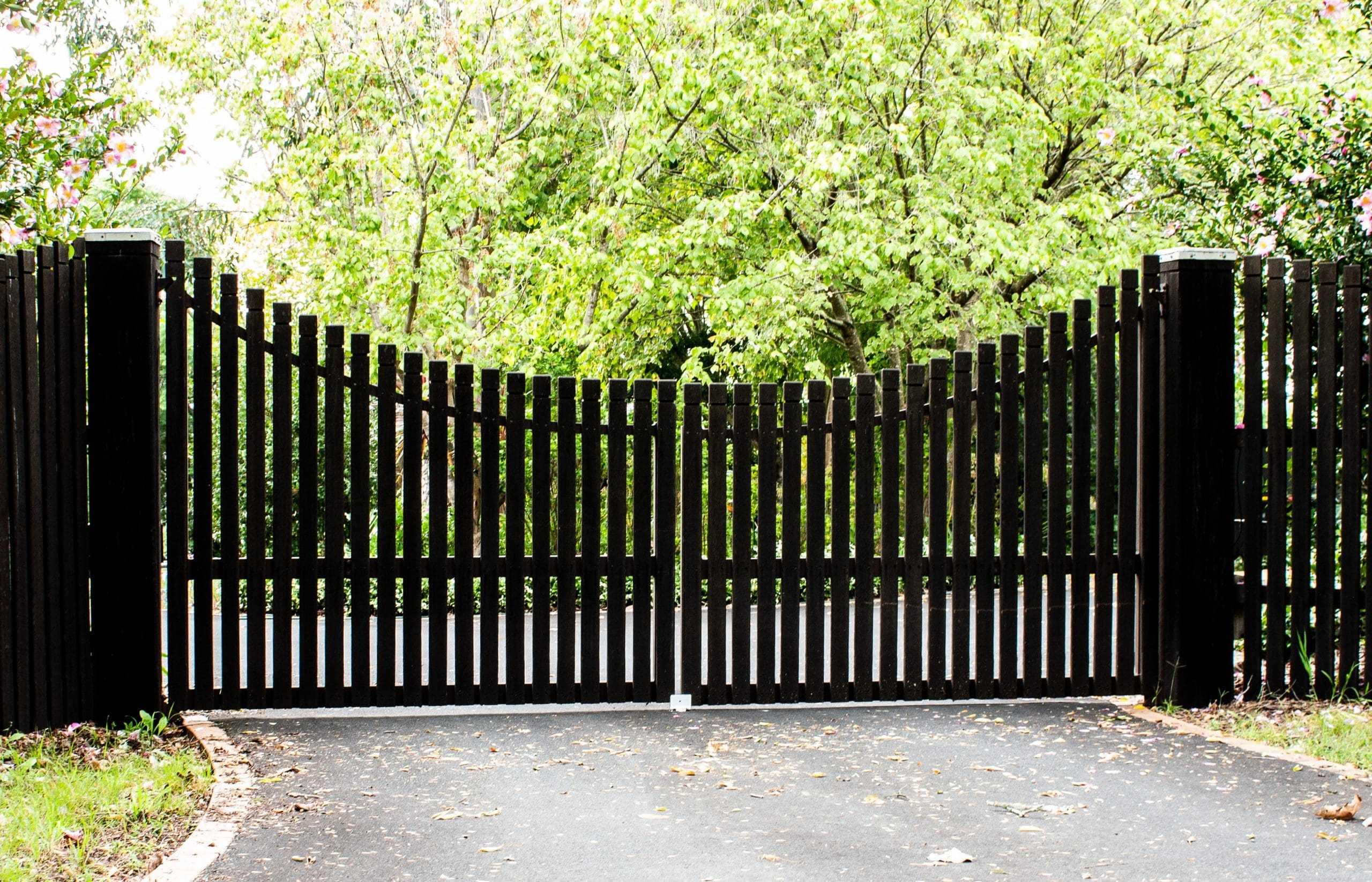 Little Rock AR, North Little Rock AR Driveway Gate Installer
Looking into installing a security gate on you property? Our company can install for you whether you have a commercial or residential property. A security gate is great deterrence to intruders. Give your home peace of mind and keep your property safe. 
If you have pets and children an automatic security gate can keep them safe. Keep your loved ones safe from roaming into the street. If you have small children and pets make sure you protect them with a good fence and a gate. Entrust the safety of your family with the best fence and gate contractor in Arkansas. 
Our business is made up of trained professionals excited to give fantastic service. If you are considering installing a gate on your property, call us and find out what will be right for you.
Security Gate Benefits Central Arkansas
Having a gate on your property can lower your insurance costs. Insurance companies like to see that you are trying to prevent burglars and other liabilities. Talk to your insurance agent and send a picture of your completed gate to attempt to lower your premiums.  
When you install a beautiful security gate on your lawn you increase the value of your property. Having a gorgeous and professionally installed fence majorly elevate the curb appeal of you yard. 
A gate also increases the privacy of your home. Similar to a Privacy Fence a gate ensures that you will not have unwanted guests approaching your home. Keep your property private and your family safe. 
Call us whenever you need fence repairs as well. Automatic gates can at times need electrical repairs. Our trained professionals can help you whenever you need. As the  best in the state we our professionals can handle any gate issue you have.
Durable Security Gate Installation Cabot, Sherwood, Jacksonville
If you are looking to install a beautiful security gate that will increase the safety of your children and pets, lower insurance costs, elevate your curb appeal, and deter strangers from approaching your home hire us today. Fill out our free quote form today and we will quickly give you an estimate for your project. 
We are the best gate contractor across Little Rock, North Little Rock, Sherwood, Jacksonville, Cabot and surrounding areas. You can count on us for professional service that will make your property even more beautiful. Hire us to provide you with fantastic service that will not cost you an arm and a leg. Fair prices and high quality materials are just a couple of the reasons we are the #1 fence and deck contractor in Arkansas.