Fence Repair, Deck Repair Little Rock, North Little Rock, Jacksonville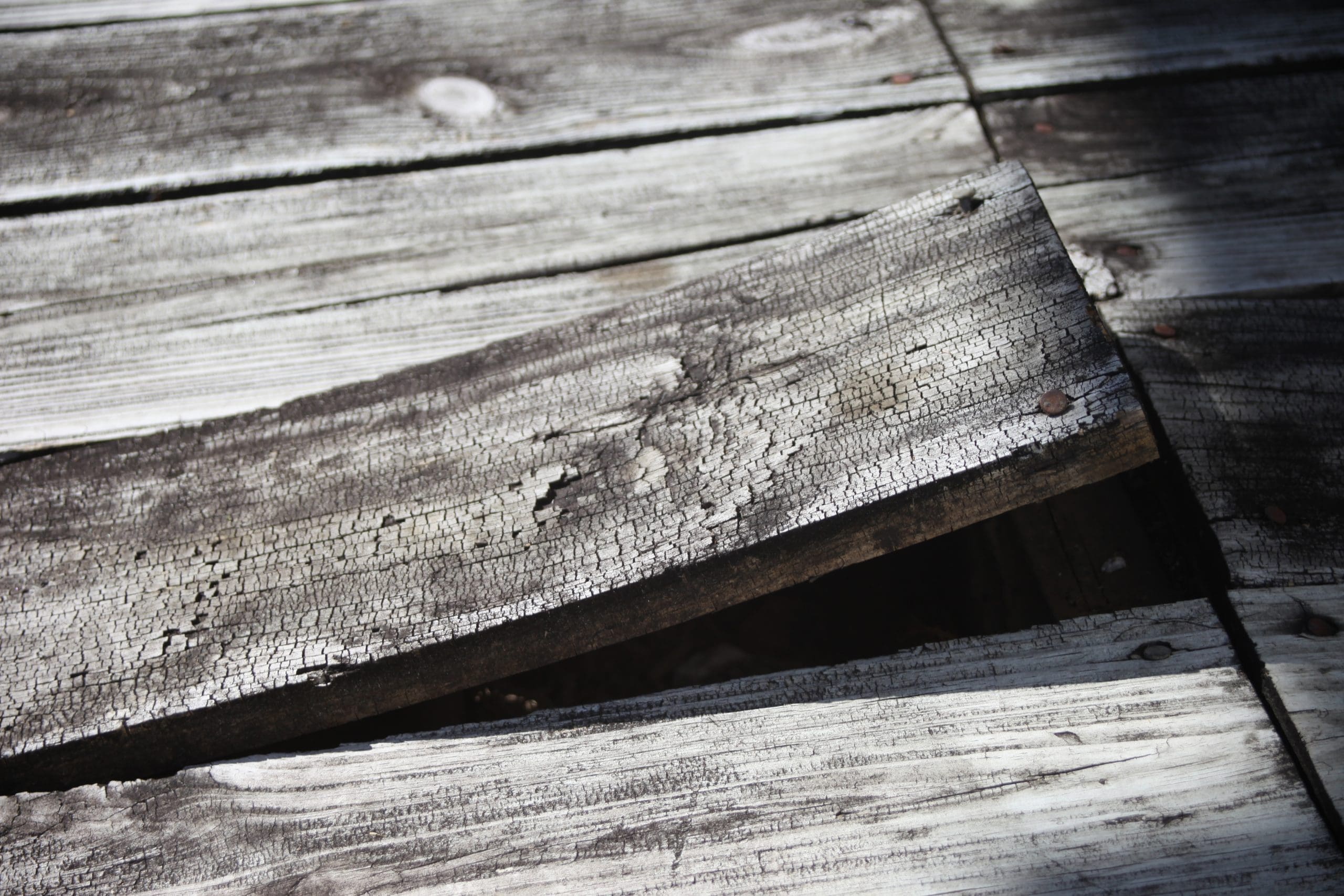 Best Deck Repair, Fence Repair Service Little Rock AR
We all know how time can leave outdoor spaces looking worn down and old. Whether storm damage has left your fence in disarray or over time your fence has weathered or become damaged Little Rock Fence and Deck can handle repairing your fence and deck. We can work with fixing wood, vinyl, metal, chain link, and repairing gates. 
Our work in Sherwood, Jacksonville, Cabot, and North Little Rock speaks for itself. Through our years of experience we have left numerous satisfied customers who have left glowing reviews. As the best in Arkansas we will take care of you.
Decks Repaired North Little Rock, Sherwood, Cabot
We would love to serve you and take care of any fence and deck issues you have. Let us handle the headache of a fence or deck in disrepair so you do not have to. We will quickly and efficiently resolve any issues you have at low cost to you.
Has your fence panel become damaged or softened from water damage? We can quickly and easily replace it. If your fence posts need to be replaced we want to help. Has your fence fallen or a branch landed on your deck? Give us a call and let our trained professionals serve you. 
Fill out our free quote form to help us understand the project you need help with. We offer a wide range of services from ranch fencing, staining and sealing, to deck building. As the top fence and deck contractor in Central Arkansas we offer full service care with fantastic prices. With our company you do not have to worry about breaking the bank to fix your fence. 
Fence Repair Experts Maumelle, Mabelvale, Bryant
Let us leave your deck and fence looking brand new again by replacing, repairing, or rebuilding. Did you move into a home with a deck built many years ago? Older decks may have issues with foundation that needs to be fixed. As experts in the field our contractors can evaluate and solve any deck issues you are having. We want to provide you with the utmost highest service. Give us a call now and let us show your our excellent service and competitive prices.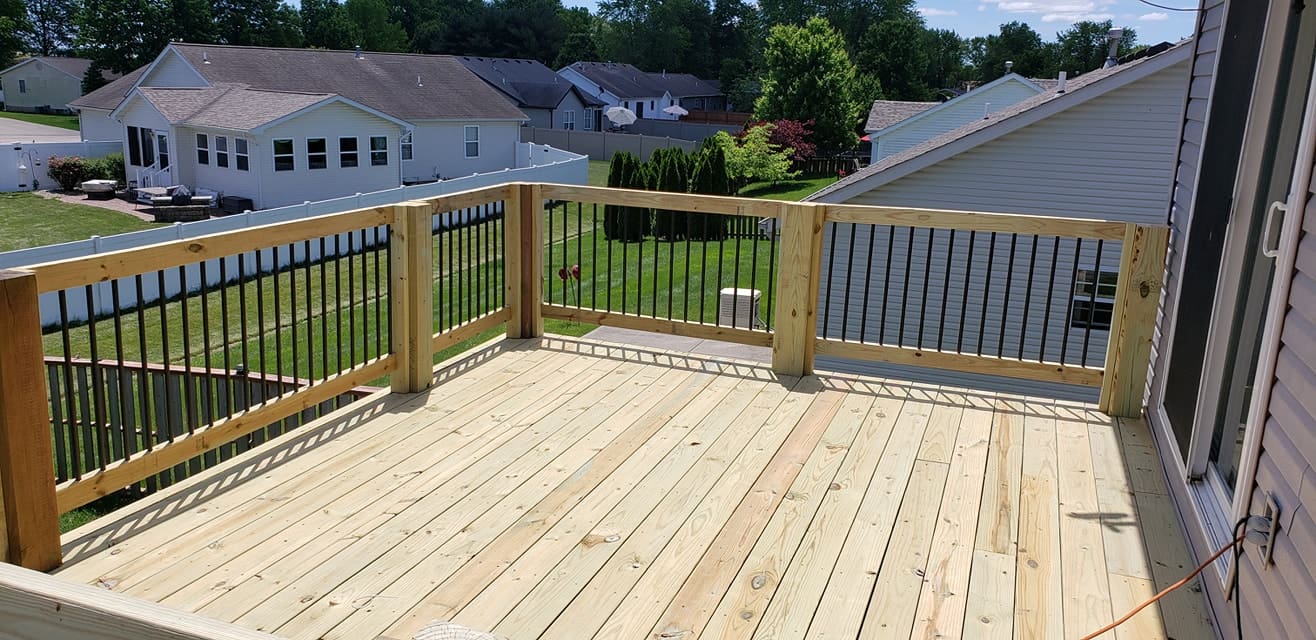 Professional Fencing Repair Central Arkansas
Moving into a new home can be very stressful, especially if it is a fixer upper. Hire us to repair or replace any type of fencing you choose. If you need a board replaced or hardware restored our team will work tirelessly for you. Check out our Vinyl Fencing if you are interested in purchasing a longer lasting style of fencing. Maybe you have moved into you home and the fence needed many repairs.